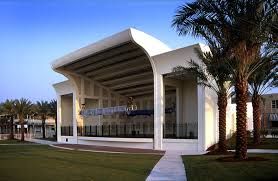 Click Logo for Official Web Site: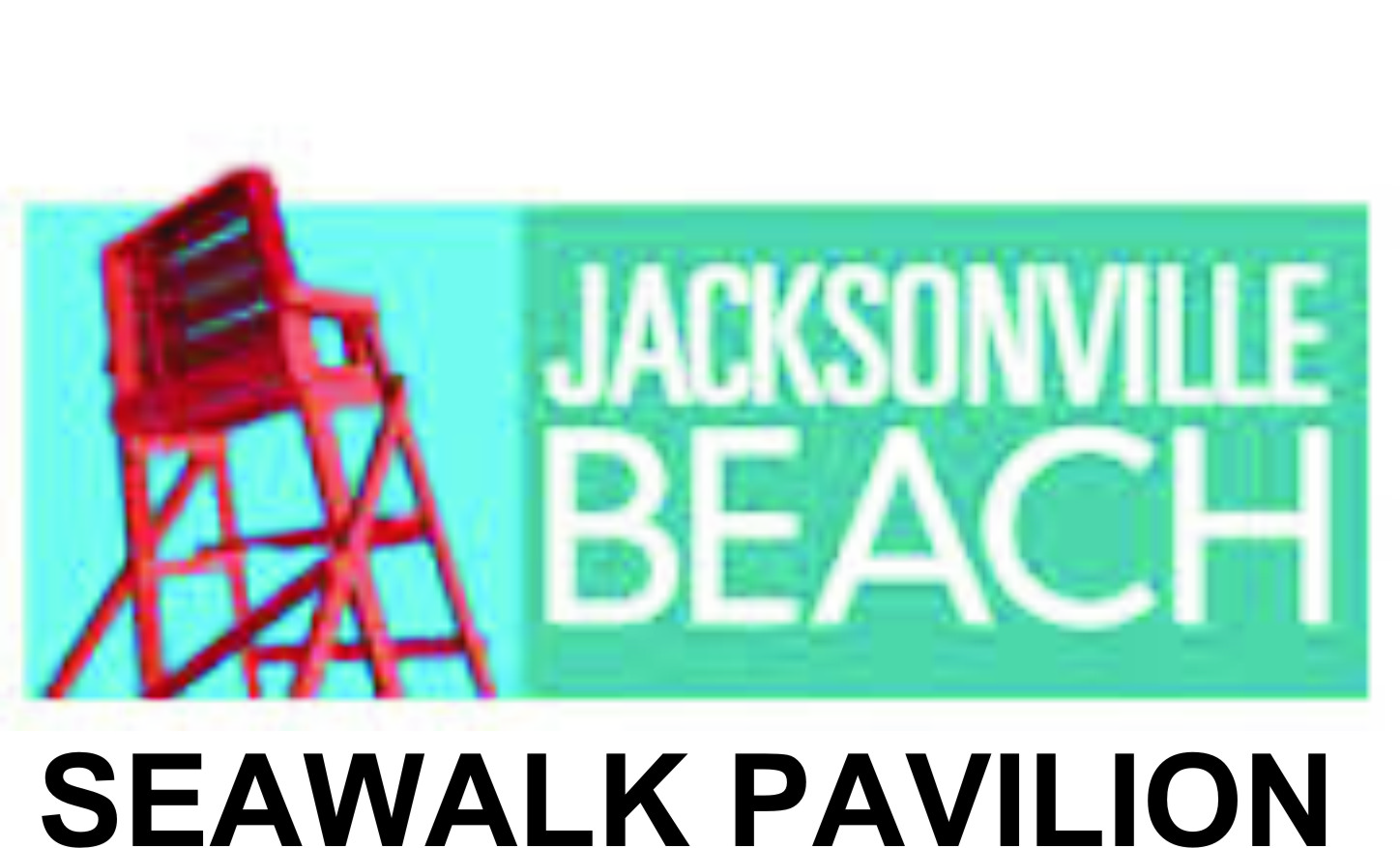 Location:
1st St. N. and Beach Blvd.
Jacksonville Beach, Fl.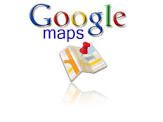 Contact Information:
None
Venue Contact:
None
Directions:
Located on the beach at the end of Beach Boulevard. Also accessible from both JTB Blvd. and Atlantic Blvd to 3rd Street.
Parking:
Free public lots across street to the west. Parking is very scarce during large events. Leave early and plan on walking several blocks.
Access:
Dress Code:
Dress should be appropriate for the job or as reasonably requested by the employer. All persons are required to be neat and well groomed. T-shirts must have sleeves and be in a non-mutilated condition, and must carry no offensive phrases or graphics. Jeans are acceptable as long as they are not torn or ripped and are in good condition. Shoes must cover toes. (No Sandals or "Flip Flops") For safety reasons, large jewelry is not recommended and long hair must be tied back. Shorts are generally not recomended. On particularly hot days, bring shorts and get permission from the steward before changing into them.
Payroll:
Companies hiring stagehands at this venu may choose to do their own payroll.
All other payroll will be provided by UTP.
UTP: Checks are distributed from the Florida Theatre Box office every Wednesday afternoon. (Checks are mailed to us on Friday and may be released early if received by the local early) Direct Deposits made every Friday
Pay period ends Monday the week before pay date.
Direct Deposit forms available from the Local's Office when you have worked your first call for UTP.
Other Notes:
Allow time for 15-20 mile traffic-prone trip.