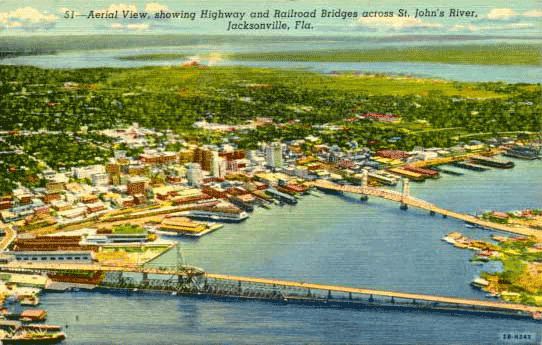 Jacksonville
Jacksonville is called "The River City" and "Florida's First Coast."

Located in Northeast Florida at the crossroads of two interstate highways [I-10 & I-95], Jacksonville is the largest city in the contiguous United States in land area, a major port, the insurance and financial center of the state, site of U.S. Navy bases, the home of the National Football League's Jacksonville Jaguars and host city of Super Bowl XXXIX, February 2005.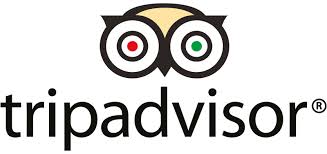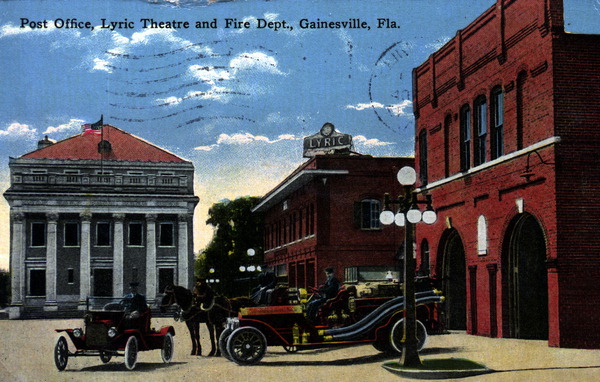 Gainesville
Gainesville, home of Florida's largest and oldest university, is one of
the state's centers of education, medicine, cultural events and
athletics. The University of Florida and Shands Hospital at UF are the
leading employers in Gainesville and provide jobs for many residents of
surrounding counties.
In September of 1995 the City was ranked by Money Magazine as the best
place to live in America. For five consecutive years, it has been tapped
as Florida's most livable city and has ranked among the leaders in the
nation.
Seminole people lived here when the area was settled
about 1830. The city is named for General Edmund P. Gaines, a figure of
the War of 1812 and the Second Seminole War.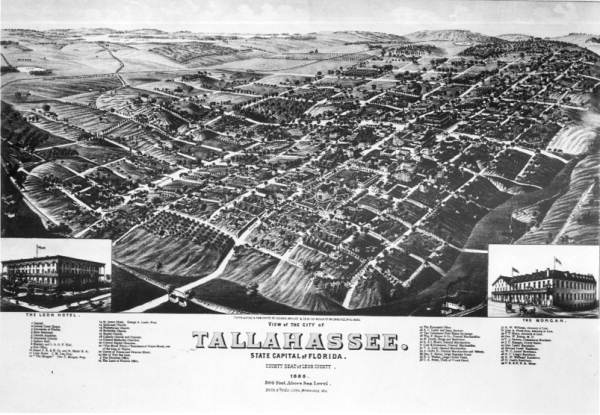 Tallahassee
Tallahassee is the state capital and the home of Florida State University.

Located in the Panhandle of Florida, the name derives from Muskogean for "old town" or "old fields." State legislators, disagreeing on whether to name Pensacola or Saint Augustine the state capital, compromised on this site. Napoleon's nephew, Prince Achille Murat, purchased a plantation here in
1825

Ranked No. 2 among medium-sized cities in the ePodunk College Town
Index, 2002, the city is also the home of the National High Magnetic Field
Laboratory, a state-of-the-art scientific research institution.
Tallahassee received national attention during the 2000 presidential election, when the results turned on the Florida vote. After a series of decisions and
reversals by Florida lawmakers, Secretary of State Katherine Harris and
state courts, and the U.S. Supreme Court blocked Al Gore's demands for a
recount.