Click Logo for Official Web Site: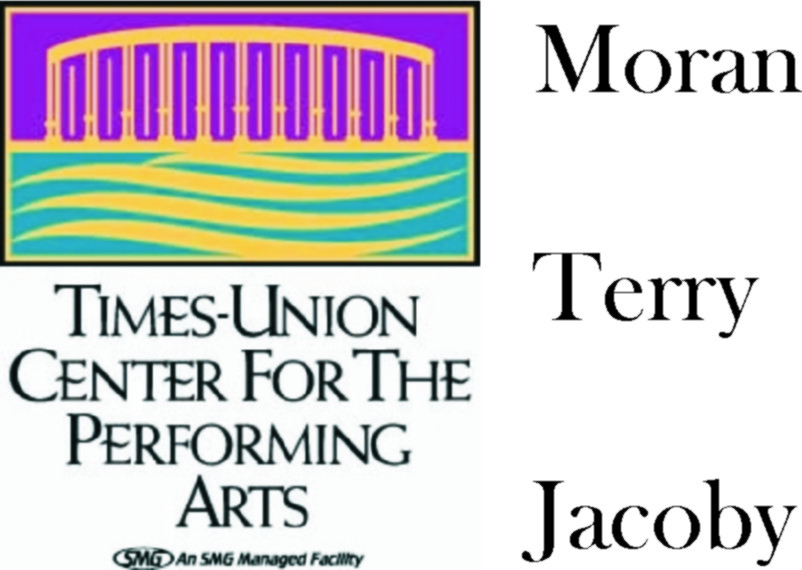 Location:
300 W. Water St.
Jacksonville, Fl. 32202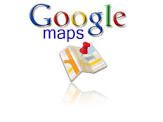 Contact Information:
Security Phone 633-6112
Venue Contact:
Bryan L. McCoy,
Production Manager
904-633-6192 | 904-566-4847 cell | 904.633.6190 fax
Directions:
Located downtown on the St. Johns River North bank on Water Street between the Acosta and Main Street bridges.
Parking:
No parking in circle behind Jacoby dock after 5:00 pm. DO NOT DOUBLE PARK. If you do not get to work in time to park in the circle, you need to pay to park. After hours parking street parking is free between 6:00 pm- 6:00 am M-F, anytime on weekends. Otherwise utilize pay lots on Water St.
Enterprise Center Garage (Omni Hotel Garage) has a special $5.00 per day rate for stagehands. You will need to tell them you are a stagehand to get this rate. There are two garage entrances. One is north of the entrance to the Omni off Water Street. The other entrance is on Pearl Street.
The Water Street surface lot is at the northeast corner of Water and Pearl. Early bird special $6.00 in by 9am out by 6pm. Day rate is $10.00.
The Republic surface lot at the northwest corner of Water & Pearl is $6.00 for 12 hours payable in advance by cash or plastic.
Water Street city parking garage must be vacated by 10:30pm on nights with functions. Sometimes they close at 6 pm. Please check before you leave your vehicle after 6 pm. Cost is $6.50 for the day.
Access:
Security door at front of theater or Stage door by theater is open and guarded during productions.
Dress Code:
Dress should be appropriate for the job or as reasonably requested by the employer. All persons are required to be neat and well groomed. T-shirts must have sleeves and be in a non-mutilated condition, and must carry no offensive phrases or graphics. Jeans are acceptable as long as they are not torn or ripped and are in good condition. Shoes must cover toes. (No Sandals or "Flip Flops") For safety reasons, large jewelry is not recommended and long hair must be tied back. Shorts are not allowed at any indoor venues.
Payroll:
SMG: Checks are distributed from the Arena Box Office every other Friday.
Pay period ends the previous Thursday (8 days before payday)
Direct Deposit forms available from the Local's Office
Other Notes: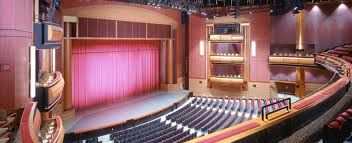 Contact Information:
Backstage Phone: 904-633-6115
Sound/Light Booth: 904-633-6196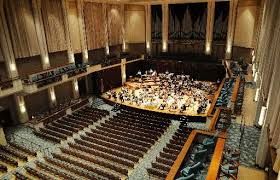 Jacoby Hall is the home of the Jacksonville Symphony Orchestra.
Click Logo for Official Web Site: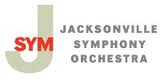 Venue Contact:
Ray Klaase Stage Mgr. (904) 716-4275
Payroll:
JSO: Checks are distributed from the Symphony office (located on the 2nd floor of the Times Union Center on the Water St. side) on the 15th and last day of the month.
If this date falls on a weekend payday is the Friday before.
Pay period ends on a Sunday at least 5 days before payday.
Direct Deposit forms available from the Local's Office or JSA office when you have worked your first call.