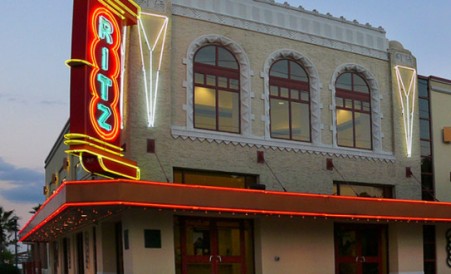 Click Logo for Official Web Site: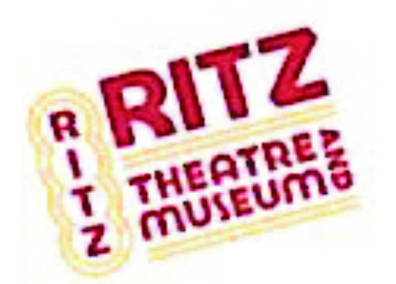 Location:
829 N. Davis St.
Jacksonville, Fl. 32202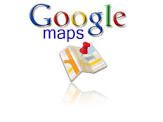 Contact Information:
Phone: 904-632-5555
Venue Contact:
Bryan L. McCoy,
Production Manager
904-633-6192 | 904-566-4847 cell | 904.633.6190 fax
Directions:
Using I-95 N take Union Street exit and turn immediately L at Theater. Take next left and enter at dock/stage door.
Parking:
Spaces in lot next to the loading dock.
Access:
Try stage entrance by loading dock; otherwise use main entrance on Union Street.
Dress Code:
Dress should be appropriate for the job or as reasonably requested by the employer. All persons are required to be neat and well groomed. T-shirts must have sleeves and be in a non-mutilated condition, and must carry no offensive phrases or graphics. Jeans are acceptable as long as they are not torn or ripped and are in good condition. Shoes must cover toes. (No Sandals or "Flip Flops") For safety reasons, large jewelry is not recommended and long hair must be tied back. Shorts are not allowed at any indoor venues.
Payroll:
SMG: Checks are distributed from the Arena Box Office every other Friday.
Pay period ends the previous Thursday (8 days before payday)
Direct Deposit forms available from the Local's Office
Other Notes: