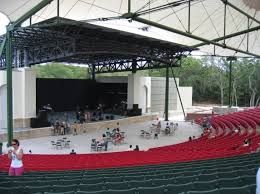 Click Logo for Official Web Site:
Location:
1340C A1A South
St. Augustine, FL 32080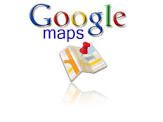 Contact Information:
(904) 461-0825
Administrative Offices - 904-471-1965
Venue Contact:
Event Manager - Cynthia Morris 904-209-3753
Directions:
Directions from I-95 North
I-95 South to Exit 318 (SR16)
Left onto SR 16 for 5 miles to US1
Right on US1 for 4 Miles to SR312
Left onto SR312 to A1A
Take a left onto A1A and follow the signs for EVENT PARKING
Click here to see Driving Direction on Map
Directions from I-95 South
I-95 North to Exit 311 (S.R. 207)
Merge onto S.R. 207 North toward St. Augustine Beach
Turn right at SR 312
Turn Left at A1A and follow the signs for EVENT PARKING
Click here to see Driving Direction on Map
Directions from Downtown St. Augustine
Take the Bridge of Lions from downtown to Anastasia Island
Continue on A1A South and follow the signs for EVENT PARKING
Click here to see Driving Direction on Map
Parking:
Stage Hand Parking at the Amphitheatre for load-in/out is located to the right when entering the service road for backstage. The area is a gravel lot next to a lake. The picture attached shows the designated parking area and has a mapped short-cut thru the trees. When parking around the lake for load-out please leave enough room for taxi traffic which also utilizes the service road. Parking can also be found in the main amphitheater parking lot, but we would only suggest this for load-in. Additional parking can be found up the street at RB hunt Elementary school 125 Magnolia Drive • St. Augustine, FL 32080. This parking lot is a 15 minute walk to the venue please plan accordingly. We have to ask that on show days no one park along the service road or near the loading dock area. Vehicles parked past the lake parking entrance will ultimately be in the way of trucks, busses, or tour personal vehicles. Please help us out by parking in the proper area.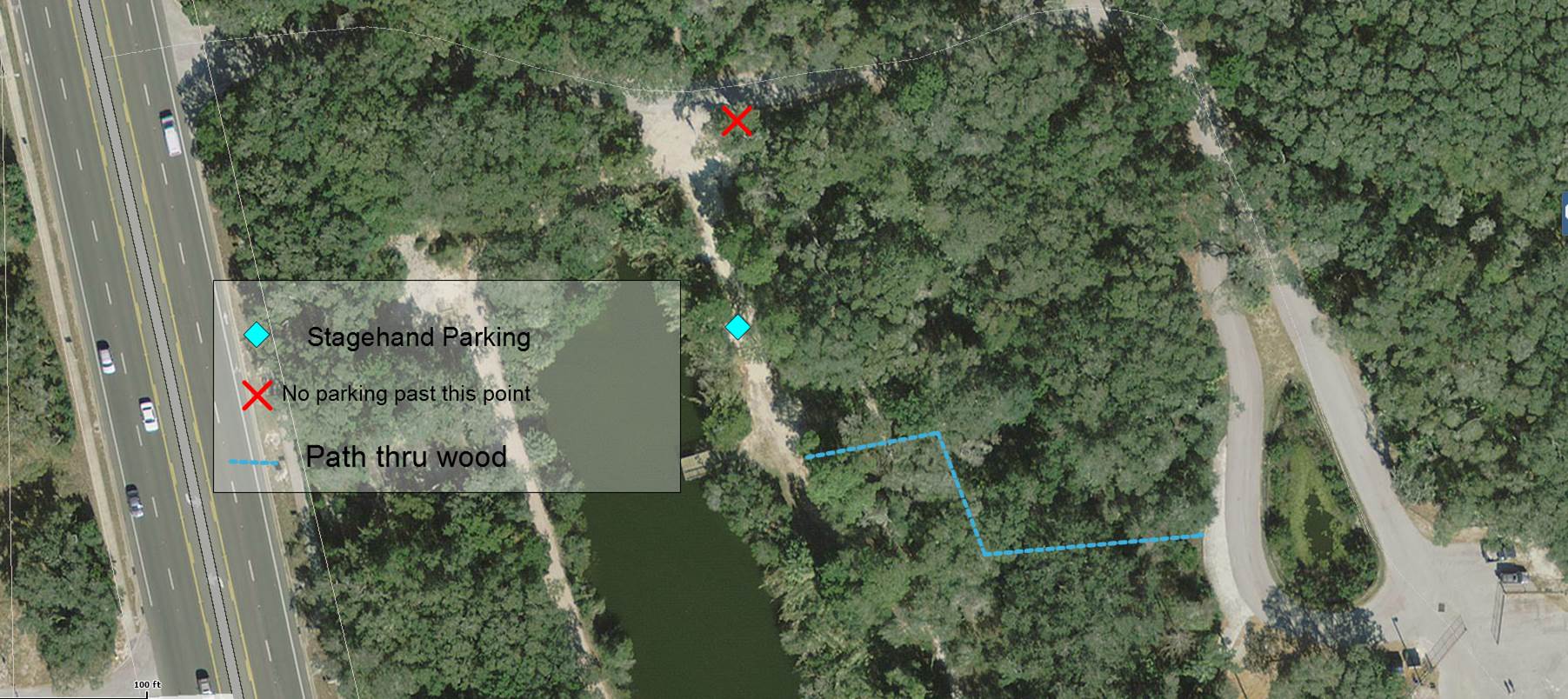 Access:
Crews will assemble on the loading dock. There is a Tool bag shelf on loading dock for tool bags.
Dress Code:
Dress should be appropriate for the job or as reasonably requested by the employer. All persons are required to be neat and well groomed. T-shirts must have sleeves and be in a non-mutilated condition, and must carry no offensive phrases or graphics. Jeans are acceptable as long as they are not torn or ripped and are in good condition. Shoes must cover toes. (No Sandals or "Flip Flops") For safety reasons, large jewelry is not recommended and long hair must be tied back. Shorts are generally not recomended. On particularly hot days, bring shorts and get permission from the steward before changing into them.
Payroll:
UTP: Checks are distributed from the Florida Theatre Box office every Wednesday afternoon. (Checks are mailed to us on Friday and may be released early if received by the local early) Direct Deposits made every Friday
Pay period ends Monday the week before pay date.
Direct Deposit forms available from the Local's Office when you have worked your first call for UTP.
Other Notes:
Leave plenty of travel time. Traffic in downtown St. Augustine can cause delays.